Your partner in welding and steel and metalsheet fabrication
---
Quality / punctuality / reliability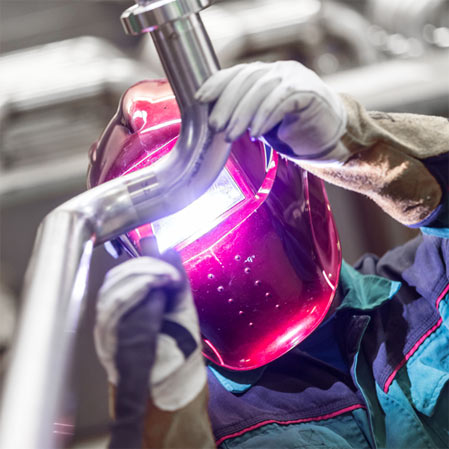 Looking back at our long-standing experience in collaborating with esteemed market leaders from Germany, Austria, Netherlands and Switzerland, based in various industrial branches such as chemical, energy, automotive, pharmaceutical, food, wood, waste, pulp and paper industries and also specific railway projects, we bring the knowledge and understanding for your demands.
We strive to provide complete industrial solutions designed to your needs.
Our experience with complex products guarantees the best scope of supply.
Achieving excellence in fabrication we support you in the most critical areas of creating an outstanding product.