About us
---
Our greatest source of confidence lies in our fantastic team of workers and engineers built up and trained meticulously over the years.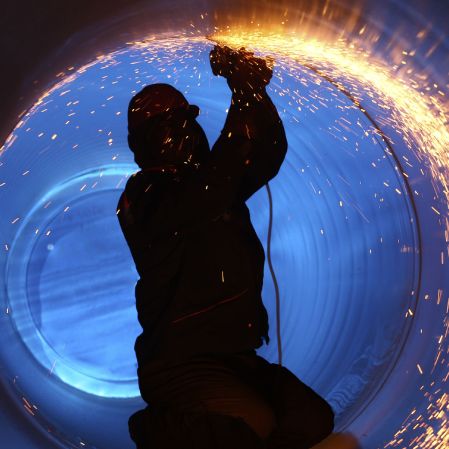 Building on our experience with manufacturing complicated machines for the industry we understand how important quality and delivery times are.
Besides the services we provide directly from our production, together with our long known and tested partners we are able to offer you the biggest range of steel fabrication services even combining this with electrical, hydraulic and automatization solutions.
Our welders achieve the highest quality working with all special materials and we constantly invest in their education and training.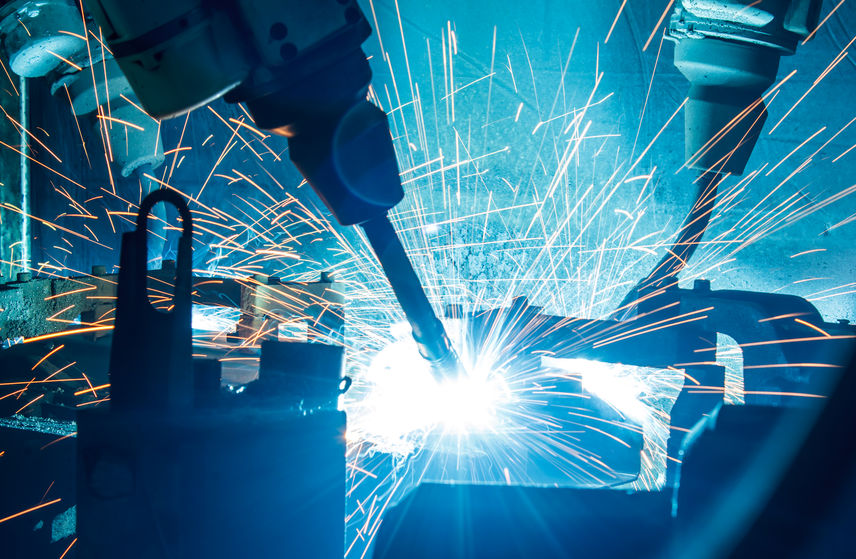 RELIABILITY
PROBLEM SOLVING
QUALITY
FLEXIBILITY
We are looking for trustworthy long term partnerships.
We help you produce your machines with the highest quality.
We have built a vast network of partners providing all industrial services.
We are a partner for OEMs, installation manufacturers, industrial companies, engineering brands.