Our offer
---
Our goal is to offer you a complete solution beyond the simple service.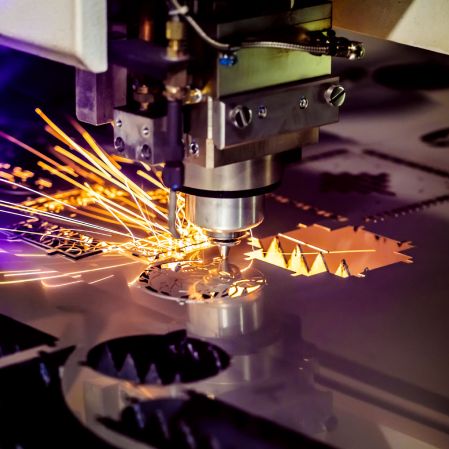 For this we need and try to understand your real needs and identify what added on value we can achieve together. A typical collaboration could look like this: Starting from simple welding projects, adding later some machined elements, continuing with assembling complete components and finally designing and producing whole installations – we are open to all ideas.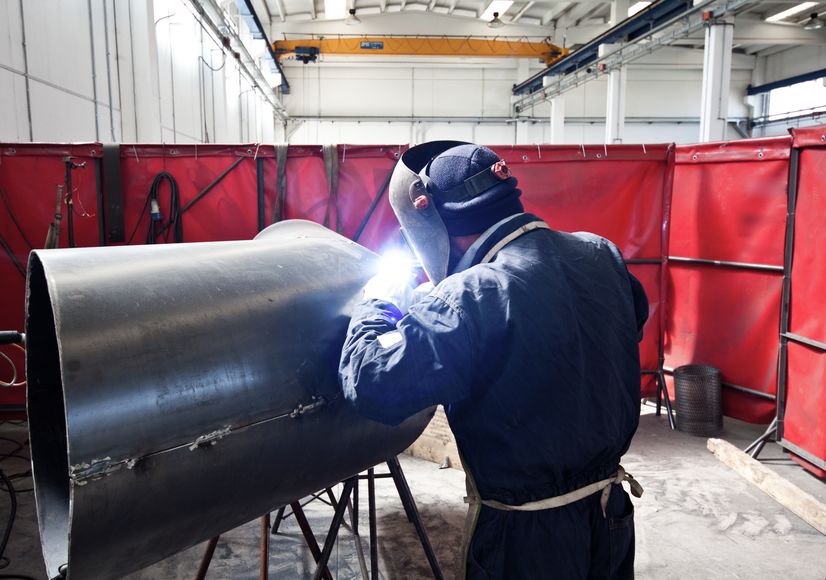 Adjusting our scope of delivery to your needs
Offering you a complete package
Optimizing costs with smart logistics
Newest generation of plasma cutting machine including 3D cutting with dimensions of 2000x6000mm, thickness max. 38mm and 150mm with oxyacetyleneBand Saw for round and square profiles up to 370x370mm
Bending of steel plates at maximum 4000mm length
Drilling with different machines at max 3.200mm diameter
Welding of components with dimensions up to 10.000mm length and 7000kg, material thickness from 1 to 50mm
Welding of the following material types s235, s355, Naxtra, Hardox, 16Mo3, 1.4301 (AISI 304), 1.4571 (AISI316), 1.4462 (Duplex), 1.4828, 1.4878, 1.4835, Hasteloy C-276
CNC Machining internally or as shared service depending on the size and operations needed
Surface treatment as shared service – galvanizing, painting, powder coating, blasting.